Hello readers!
Here's the countdown for the best books that I read in 2013!
11.
(optional) Every day on Earth!
Every Day On Earth is a fun non fiction for kids! I learned a tone from this! It has awesome facts like How did the Frisbee got it's name and How many things do you think in a day! I really enjoyed reading it!
10.
While You Were Sleeping!
Steve Murrie and Matthew Murrie strike back again with a more awesome and more interesting nonfiction! This book has strange (but cool!) facts like hate cutting you're nails? Get More Sleep! and Sometimes, Science Fiction becomes Science Reality... You should read this book!
9.
Stitch Head!
\
The first time I saw this book in my local book store, I just immediately ignored it! But at my birthday party, a friend of mine gave me this book! I decided to read it and boy was it good! One thing that I learned from this book is to NEVER EVER JUDGE A BOOK BY IT'S COVER!
8.
The Borrowers!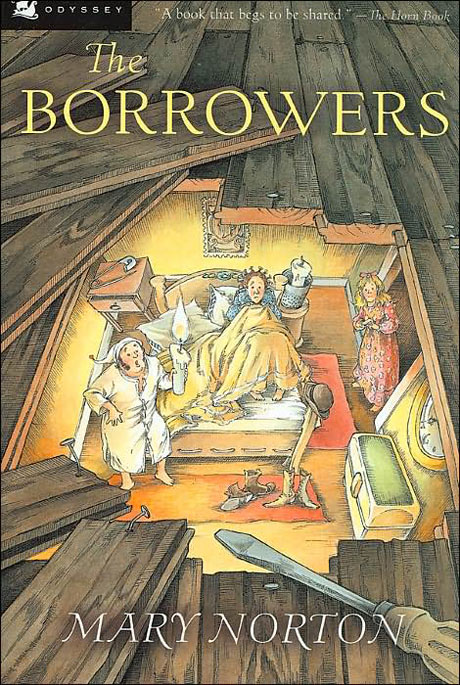 Here comes a classic! The borrowers is a funny, adventurous, and sweet book! It has a great story and I loved it the first time I read! Now I'm searching for the rest of the series! I can't wait to read the next three books to the series!
7.
Kenny and the Dragon!
Out of all of Tony Diterlizzi's work, from The Search for Wondla to the Spiderwick Chronicles, I found Kenny and the Dragon his best book yet! With a charming and clever story and some very detailed illustrations, this book was awesome!!!
6
. Horrible Histories Series! (the best is Groovy Greeks so far!)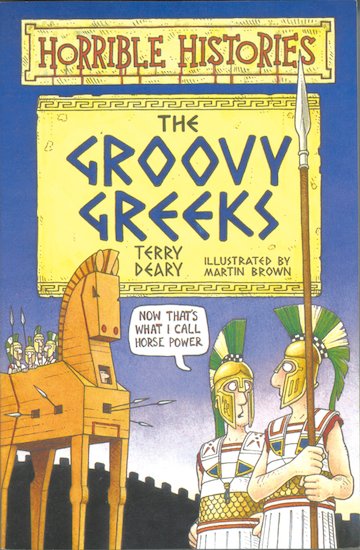 The Horrible Histories Series is an awesome, interactive nonfiction series just for kids! I just adore does comic like drawings with very funny puns and jokes and facts with them! The books are very good to! The first book that you should start of with is the Groovy Greeks!
5.
The Horrible Science Series! (The best is Evil Inventions so far!)
Here comes something like Horrible Histories... Horrible Science! The cover may look creepy but boy! How the books are so funny! On every page, there's always a joke or a pun! If you're a child reading this get on as fast as you can!
4.
43 Old Cemetery Road! (Number one (Dying to Meet You) is the best so far!)
43 Old Cemetery Road is a spooky and funny novel about a ghost and a boy living together in a haunted house. But when an grumpy author comes to rent the house to write his newest book, things get out of hand! This book is funny, creative, and romantic (Yuck! Good thing it didn't have any kisses in it!) novel for all ages!
3.
Howls Moving Castle!
Howl's Moving Castle is an imaginative awesome adventure with a great taste! Anyone who loves a little bit of everything books, this book is for you! It even has romance! (Yuck!) Any who, everyone should read this book!
2.
The Phantom Tollbooth!
Just giving you a head start, anyone who is immature, weird, fun, or creative should get this book right away! Norton Juster made an wonderful place that kept the audience hanging! I've read this book over 5 times this year and I just can't stop reading it!
1. The Mommin Series!
Moomin is an excellent book for anyone who wants to lighten up! It's well written characters and illustration just make you laugh! There's Novels, graphic novels, and picture books for moomin! There all great! You should really read them!
That's all folks!
See you in my next post!